When I do reading with card, I get help from the universe, from angels, archangels, ascended masters, ancestors, Nordic gods and goddesses, and who else has messages for just you. Sometimes the deceased also comes through and brings messages to you
When I do readings, I use angel cards, oracle cards and other kinds of cards to convey the messages, I am the channel for those, who really want to tell you something, common to them all is, that they always with and in love, it can sometimes be a loving push in one direction
So it is not "me", that tells you things, I just pass on the information to you from the other side, so I am a channel / link between this world and the other world. I usually do not remember those things, that is said, as these are not my words, so therefore you are welcome to record the session.
I have taken many different courses to get even better at what, I do.
I love communicating with the angels, they are so loving to all of us, and they also want to help you too, all you have to do is ask for their help, and they will help you!
One of my teachers is Kyle Gray, I absolutely love to learn from him!
This is my third year studying angels, ascending masters, ancestors, wise men, archangels, with him, also how to do readings and understanding the cards, and it is simply amazing
Most important of all is, when you get a card reading, whether it's with me or others, then it is ONLY a guidance, a piece of advice or a loving reminder of something, you already know, we all have our free will to live our lives, and make our own decisions, and we always have a choice, the free choice!
The session can be in person, by call or Zoom.
I look forward to helping you, get answers to your questions ❤️
PLACE
Roskilde or Havdrup, located 10 km. south of Roskilde.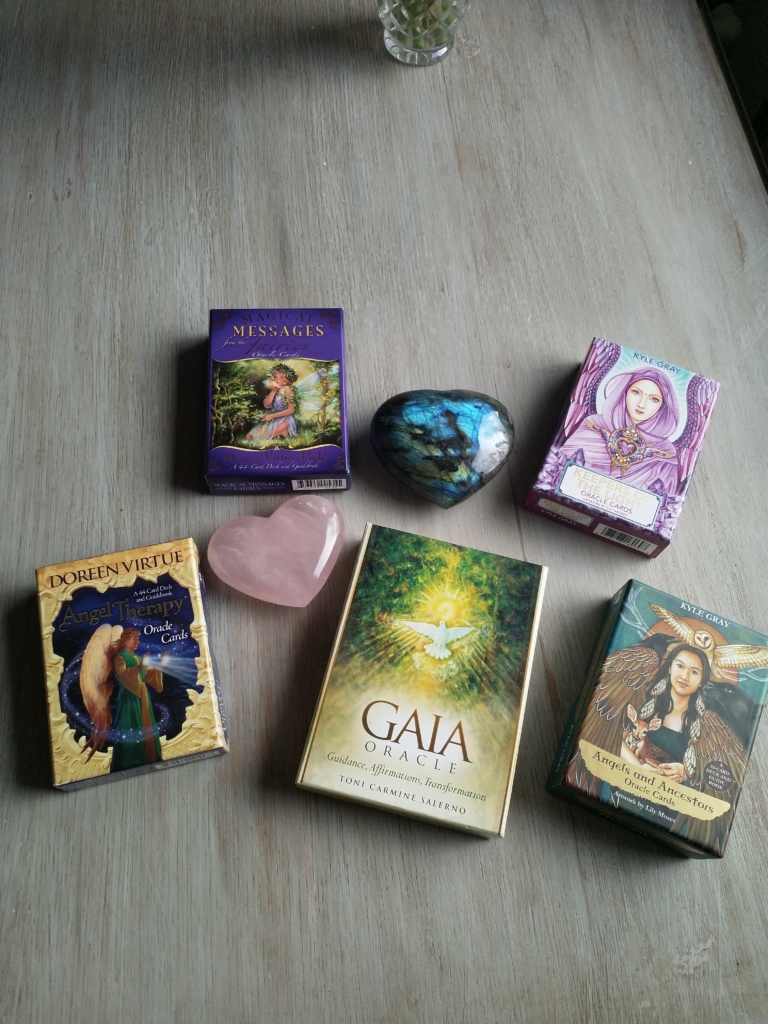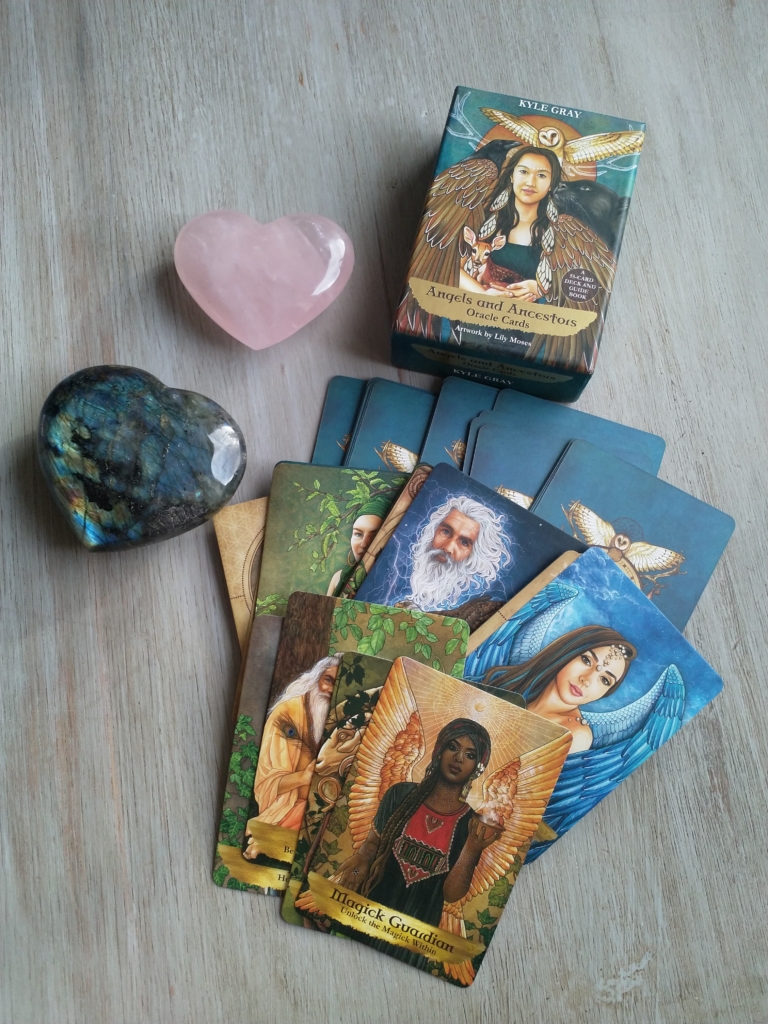 I just want to come up with a little post. I want to thank Lisette today, to get my body back on track and get calm again.

That was the wildest thing! I was so lucky to get an angel card today, and it can be HOTly recommended. No matter what you struggle with. One thing is which card is drawn, another thing is what is being said.

It's wild when you sit down in front of someone, which you do not know, or have never met before – then she just pulls the orders out of your mouth. It was spot on! Can't say it enough times. If one could give stars here, then you had got 5/5 I just want to say THANK YOU once again. You made me find peace today, and find the light at the end of the tunnel

Lisette is very precise in her card reading and comes with clear messages from the maps and guides. You are in safe hands with Lisette, when she conveys in her calm and empathetic way. I can definitely recommend a session with Lisette <3

Winter solstice 2018 used me and a friend with others at Lisette. A cold wet December evening in the garden with a bonfire before we went indoors. Here we made i.a.. a manifestation of 2019. At the beginning of 2020 I then received my own letter to myself, and it was fun to watch, that part of my wishes had actually come true.

My friend had been somewhat better at being specific about her wishes too 2019, so when she also got her letter, we became paralyzed, that pretty much everything had gone as she had written, even though she actually could not remember at all she had written it, as she reread her wishes – but the universe has listened

Lisette is really good at inspiring and telling, then your way comes past her, so seize the opportunity for a session with her <3

Angel card presentation and remote healing.

Thank you so much to you and the dear angels. Thank you for listening and helping! You are going to do so much good through your future work! It was a very special experience. You are very authentic and clear in what you get into. Is wildly good at communicating and the healing was amazing.

I felt a warmth and the buzz throughout my body. I had such a feeling of peace and as if I was receiving. I felt something lightening in my stomach, where all my worries sit. Then I became light in the head and felt like I was coming down into my body. Subsequently, I was quite light as if I was dizzy but without being so and full of energy. Now I am a little tired but so full of courage and love as well as confidence. Funny just thought I should drink something when I felt such a sudden thirst. There was no doubt it was powerful. Can not remember I have tried anything so powerful. Thanks! KNUS, thanks and slept well

Thanks for a good read and good treatment. You took the time to elaborate on the cards I was given